Meet Your Mentor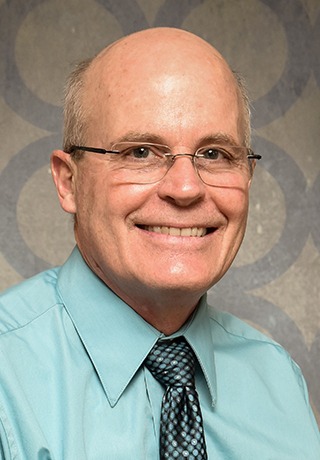 Dr. Bradley Holmberg, DDS
Founder of InvisalignDrs.com, Mentor Doctor
Dr. Bradley Holmberg is a highly sought-after Invisalign expert, Member of the Speakers' Bureau for Align Technology, and Founder of InvisalignDrs.com. Since 2013, he has led over 60 Invisalign training events nation-wide and provided one-on-one mentorship to countless Invisalign doctors. His clients boast predictable case results, confidence in their Invisalign treatments, and increased practice productivity.
Dr. Holmberg has been a Certified Invisalign Provider since 2003. In November 2015, he launched InvisalignDrs.com (formerly drbradholmberg.com) as an online learning resource to share his systematic treatment planning approach with other doctors. With over 1,500 registered members from around the world, InvisalignDrs.com has grown to become a thriving online learning community of Invisalign providers seeking to improve their treatment outcomes.
Dr. Holmberg earned his DDS from University of Minnesota in 1980 and opened his own private practice, Eagle Lake Family Dentistry, in Eagle Lake, Minnesota, in 1981. He has 15 years of fixed appliance experience and has treated over 350 patients with Invisalign. When Dr. Holmberg is not practicing dentistry or mentoring, he enjoys running, fishing, playing guitar, and spending time with his grandchildren.
---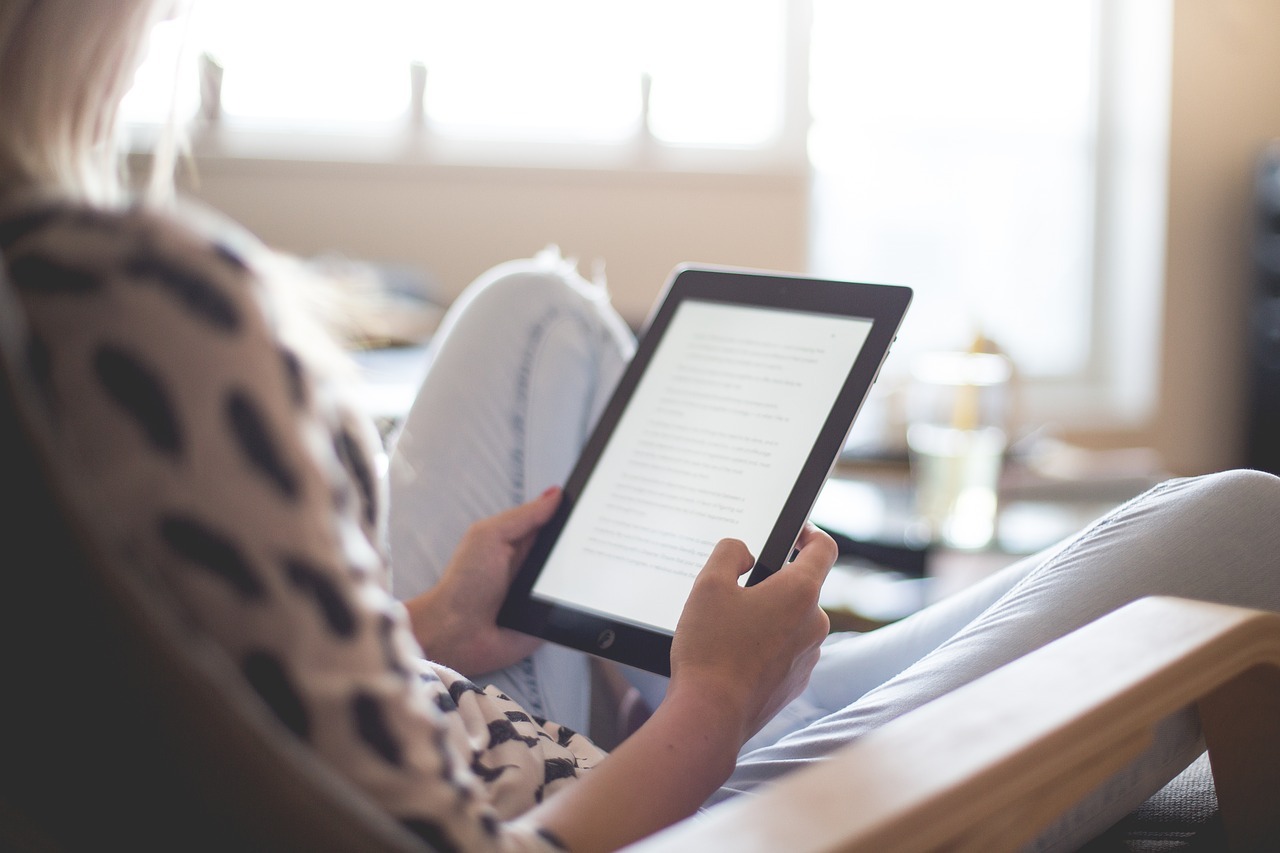 Join Our Thriving Online Learning Community