Behind the Scenes Look at Member Resources
Welcome to our thriving online learning community of Invisalign® providers! At InvisalignDrs.com, our mission is to educate and support doctors who are working to excel their Invisalign practice. Below you'll find a preview of our membership content, including our exclusive Clin-Checklist.
Complimentary Video Tutorials
New! Dr. Brad's ClinCheck Roadmap Series
I'm excited to announce that I've created a new video series, "The ClinCheck Roadmap". The use of a roadmap is the path to predictable treatment plans. I have set up hundreds of Invisalign treatment plans and the process is the same for just about every case. I always start my revisions in the posterior. Next, I move to the upper anterior and position these teeth for esthetics and function. Then, the lower anterior teeth. Setting the anterior bite is next. Finally, I add other features like bite ramps, attachments, and special instructions. Do you use a roadmap? Become a member at InvisalignDrs.com to access the entire video series.
---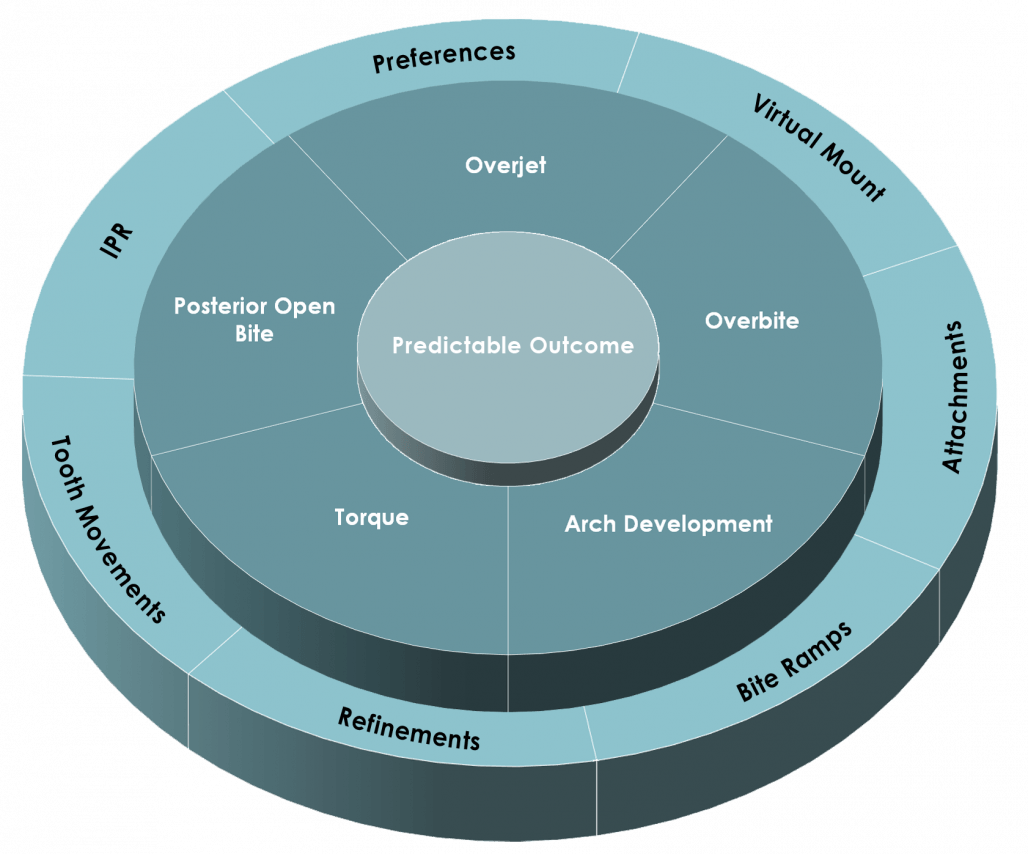 Exclusive Clin-Checklist
Our exclusive Clin-Checklist is the foundation of our systematic approach to Invisalign treatment planning.
Request Complimentary Case Review & ClinCheck® Assist
Are you a first-time client? We will help you with your Invisalign case at no cost!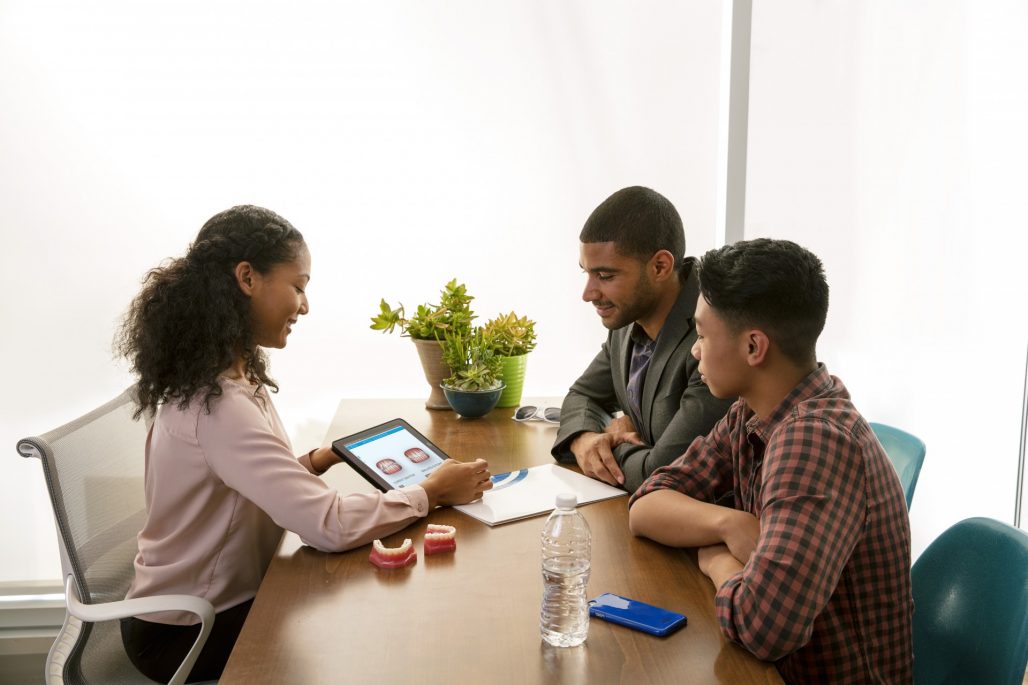 ---
Gain Access to Our Full Video Tutorial Library!
Looking for more Invisalign resources? Consider an InvisalignDrs.com membership! Our members have unlimited access to all of our full-length video tutorials, 3D controls training, plus exclusive access to personalized mentorship. As an InvisalignDrs.com member, you'll have the tools, resources, and support you need to grow your Invisalign practice.
Gain Access to Our Full Video Tutorial Library