Improving Invisalign Patient Care
We simplified the treatment planning process so that you can deliver predictable results to satisfied patients. At InvisalignDrs.com, our mission is to educate and support doctors who are working to excel their Invisalign practice.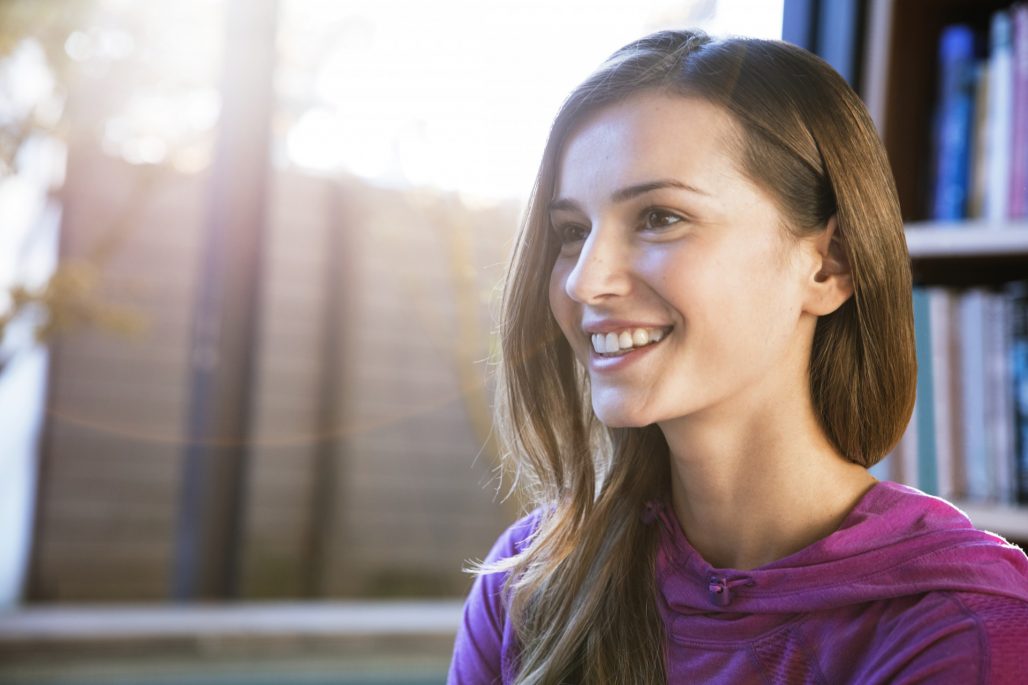 Predictable Results
We utilize a one-of-a-kind system that takes the guesswork out of treatment planning. Simply follow our downloadable Clin-Checklist to get your cases set up for success.
Troubleshooting
Our online video tutorials will walk you through remediation when the unexpected happens. Members have unlimited access to our entire video library, so you can watch as needed and refer back at any time.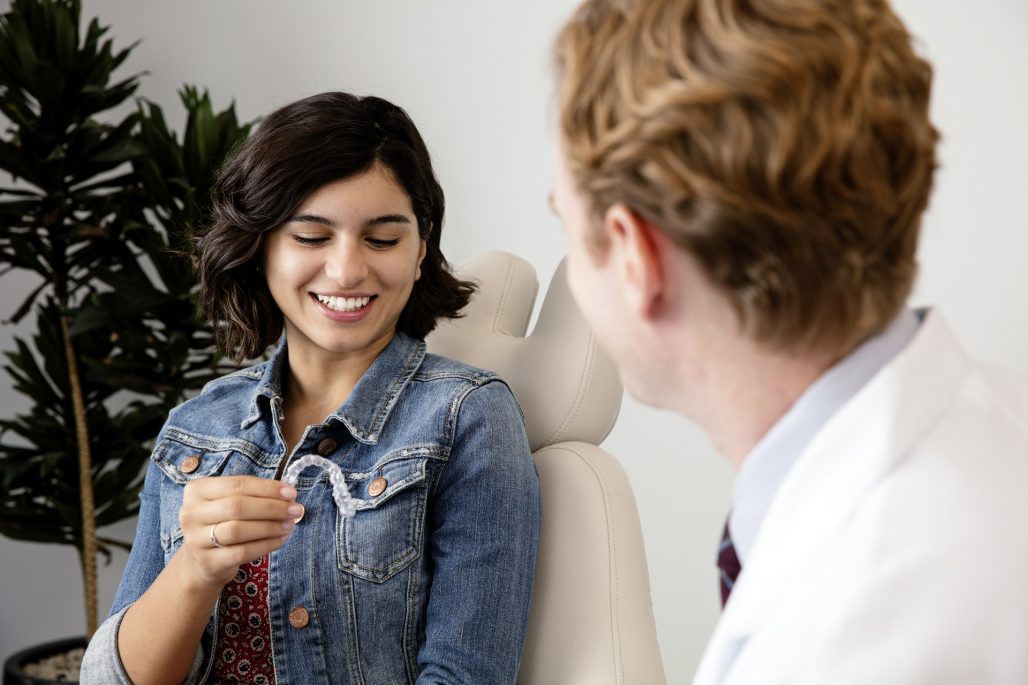 Personalized Guidance
Our customized mentorship services incorporate interactive one-on-one training to help you improve your practical understanding of the Invisalign software, increase your confidence, and grow your Invisalign practice.
Ready to Take the Next Step?