$49 Monthly Subscription
Grow Your Invisalign Practice
Welcome to our thriving online learning community of Invisalign® providers! At InvisalignDrs.com, our mission is to educate and support doctors who are working to excel their Invisalign practice. As an InvisalignDrs.com member, you'll have the tools, resources, and support you need to grow your Invisalign practice.
Mentorship Access
Mentoring requires an active membership.
Simple Signup
Easily pay for your membership online with a credit or debit card. Immediate access to resources.
Cancel Anytime
Membership can be cancelled at any time via your dashboard.
---
Features & Benefits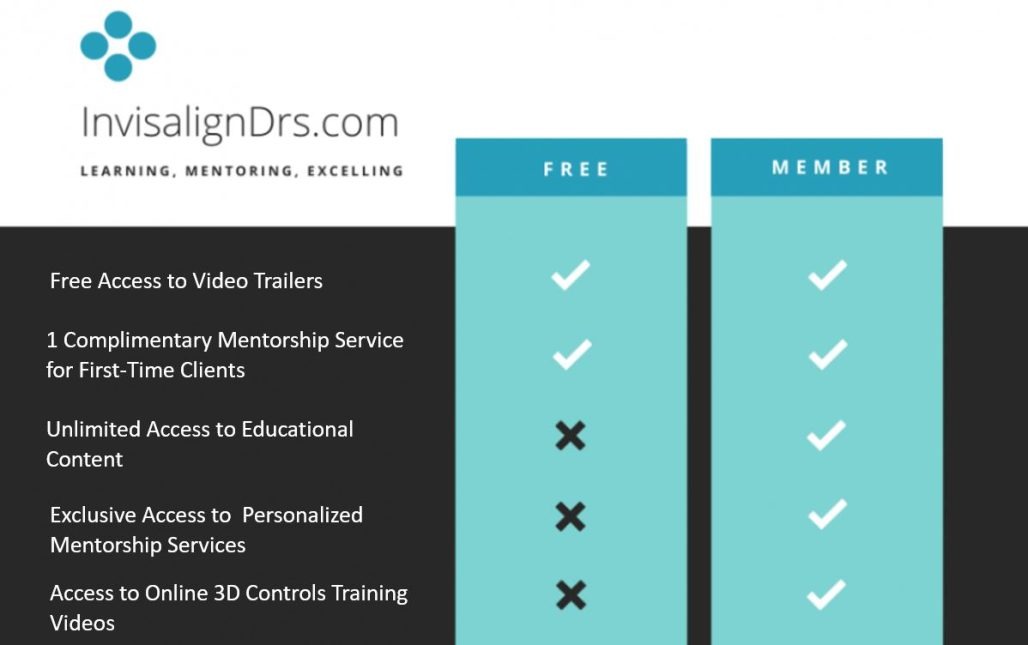 Comprehensive
Get unlimited access to our entire video tutorial library for a complete learning experience.
Simplified
Follow our exclusive Clin-Checklist to simplify your treatment planning and take complete control over your Invisalign cases.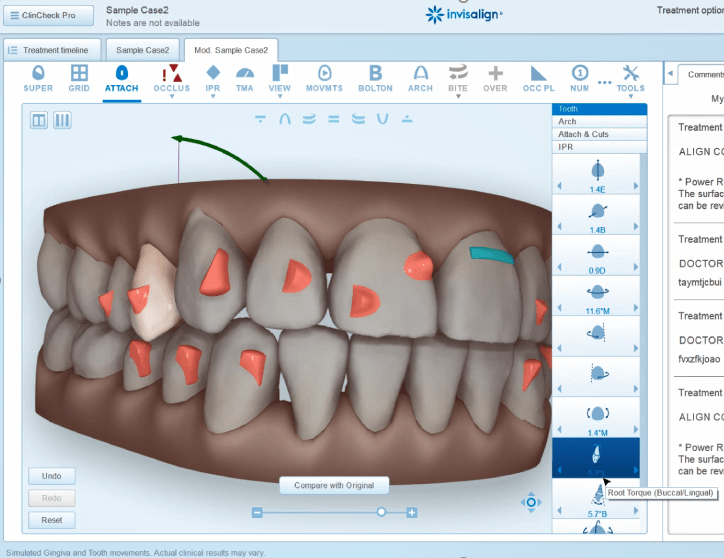 Supported
Get exclusive access to our mentorship services, so you'll never be alone in your treatment planning.